I thought I'd say a little bit about the most useful thing I have acquired recently.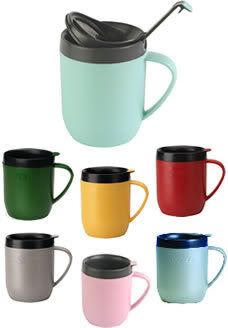 Its called a smartmug or something and means I can have nice coffee every morning! Yay. Very good pressie idea for Christmas!
Yes, well I'm off to do something more productive than talk about mugs (actually I;m off to prison but thats by the by)...