Hi.. Big break between posts there.. I was on HOLIDAY! Yay!
A whole bunch of us (about 14 on average) were in Dorset.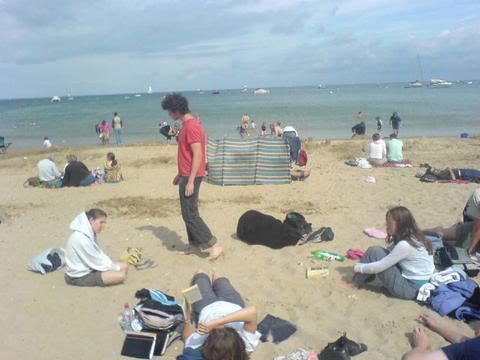 We had lots of fun, beaches (a little sunburn to be honest!), camping, pubs, walks, and playing with tea pots.. prizes for guessing the three amigos in this one.