Today is going to be one heck of a day.
For a start some of our City Boiler room community plus some friends from Wandsworth are prayer walking in the Square Mile. Should be great! (that said all prayer welcome, I need all the prayer cover I can muster).
But what I really want to talk about are the nostalgic moments I've had in the last 24 hour. First up was walking into the Easy Cinema in Milton Keynes... its what used to be The Point: one of the first ever multiplexes.. and a place where I spent some of my latter teens.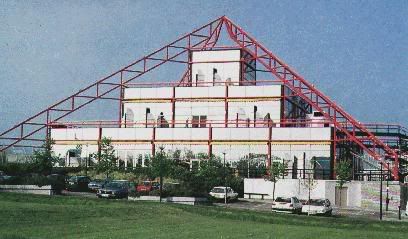 The point was the place where we would all go as soon as we could drive! Oh the happy memories (and slight sick feeling came back- I used to be really quite shy so it made me feel sick.. last night it was the semi nauseous ending to the Family Stone!)
But- also in nostalgia territory is a certain event happening at 5.30 this evening. I still bear the vocal scars of its previous incarnation... yes.. its LUTON versus Liverpool in the FA Cup third round. The last time we were in the mix with ethm was 1987, when I was a Luton season ticket holder and spent the day screaming at the top of my lungs... yielding results! We won 3-0 in a second replay! Hearing Mike Newell (who scored that night) talk about it brought a lump to my throat (yeah I know, not unusual!). I'm so very excited!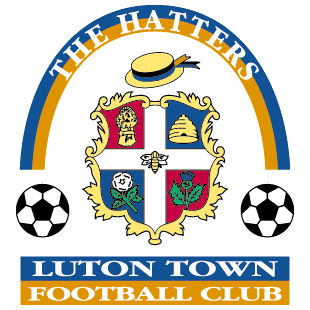 Come on you Hatters!