Happy New Year
Life has just hit my radar screen again, so am spending the day in the hinterworld. Replying to emails and making calls but all in my pyjamas!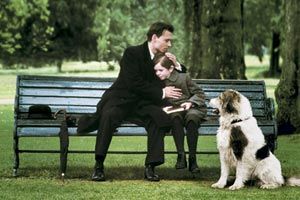 One of the things that has hit is that I'm speaking at church (St. Mary's Luton) on Sunday evening (6.30pm), on the film Finding Neverland. I'm really excited about it; I love the film and am relishing the chance to talk about art and justice and story telling!
So.. you're all invited! See you there!
Bless you loads