OK, so reasons why I am still a Christian:
I went to see it.
I am blogging about it (which is the latest WWJD style Christian accessory)
I have read the books
But:
I didn't go with my church group
I didn't take a non Christian friend
I didn't preach the Gospel at the end
And I didn't cry when Aslan died!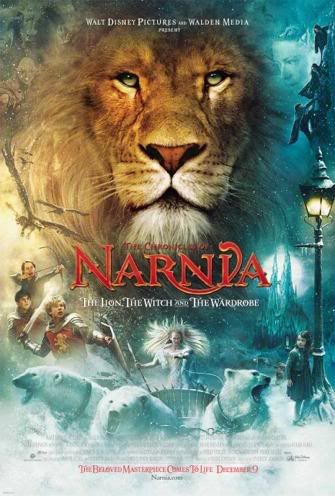 Of course I'm talking about Narnia. I liked it.. but I wasn't profoundly moved by it. With all the hype I'm aware that this might be a sign that I have in fact backslidden, grieved the holy spirit or something..
Someone help!