Days of contrast really. All a bit crazyyy..
Yesterday started in sunny Southgate (though it was dark!). Said bye to the rats (who really are cute as pets).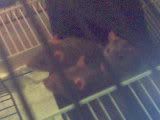 Got the tube into St Pauls and walked through the City (only getting slightly lost) taking in the sites and sounds. Found this: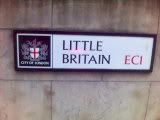 Tee hee.
Had a great meeting and then headed to Chichester to talk finance and generally disrupt the 24-7 international office. Really enjoyed reading about Moravians and Methodists. Quite enjoyed the note taking study thing too..
Watched part of the Notebook on the way home..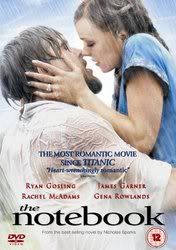 Such a good weepy film..
And had pancakes and watched the OC when I got home... Tired but happy!